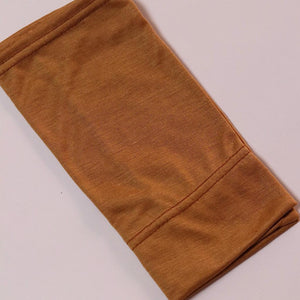 very saddening
aoa. with a very heavy heart and alot of disappointment i want to say that i am unable to review your product as i NEVER received my order/package.
when i ordered , i specifically mentioned that kindly call before delivery. but this was not followed. when the rider came the security guard at our colony gate didn't let him enter and he called and msged on monday 20th to which i responded my calling him and he said that he won't be coming to this area today so he'll come by next day. i told him and our gatekeeper and coordinated everything but he never came. i messaged him and also YOU on messenger with screen shots of our conversation but never receieved a response from you.
i have been calling the delivery boy but to no success.
So from all this i am sure you can conclude what and how may experience is .
the blossom matches the colour exactly
it's pretty good quality and the colour was identical to the website.